What We Do
Alloy wheel repair and full wheel resprays in Melbourne.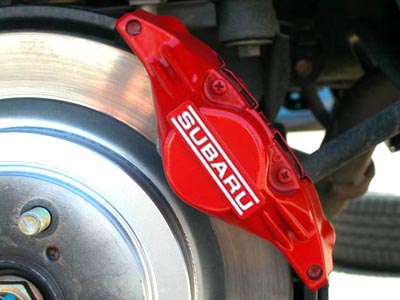 Painting brake calipers Click Here With custom or original logos/decals
What We Fix
Full Respray / Colour Change
Gutter Rash on Wheels
Scratches on Wheels
Chips on Wheels
Grazes on Wheels
Colour Fading on Wheels
Curb Damage on Wheels
Any painted finish
Race Track Finishes
Option 1
You drop off your car or the damaged wheels to us. We repair the damage in our workshop and you collect the car afterwards. This option is by appointment only.
Option 2
*Pick up / Drop Off Service *Trade Customers Only We come to you and collect the damaged wheels. We repair the wheels and deliver them back to you. Wheel Repair Insight Why repairing wheels is better than buying new ?